Find a time that suits you best
Book a one-on-one health cover review with a Medibank consultant
false
Medibank and your organisation offer you a 5.0% discount on private health insurance*
Choose the cover that fits you best
Medibank and
your organisation

– partners for better health.

As part of your employer's ongoing commitment to your health and wellbeing, they've partnered with Medibank to offer you:
Access to new corporate health cover that makes it simpler than ever to use your extras to stay healthy.
A combined limit that you can use how you want on included extras, plus a separate limit for optical. You can claim back at any recognised provider you like on included extras.
An ongoing 5.0 % discount.
Why choose Medibank Corporate cover?
Choose how to spend your extras
You know what's good for you. That's why you get to choose how to spend your included extras with our Flexi Extras cover. More remedial massage? Less chiro? The choice is yours.1
80% back on included extras
We'll cover 80% of your costs on included extras with our Flexi 80 extras cover up to your limits. Plus, you can visit almost any provider Australia wide.2
Mental Health Phone Support
For no extra cost, members with hospital cover3 can talk with a mental health professional over the phone in relation to any mental health or emotional concern, 24 hours a day 7 days a week.
24/7 Medibank Nurse
Members with hospital cover can call our phone service to speak to a Medibank nurse about their health concerns at any time of the day or night, at no extra cost.3
Switching to Medibank has never been easier
Find Medibank corporate health cover that suits your needs.
Join online or on the phone. Simple and easy. We'll cancel your old membership for you.

Claim - There's no need to re-serve waiting periods you've already served with your old fund.#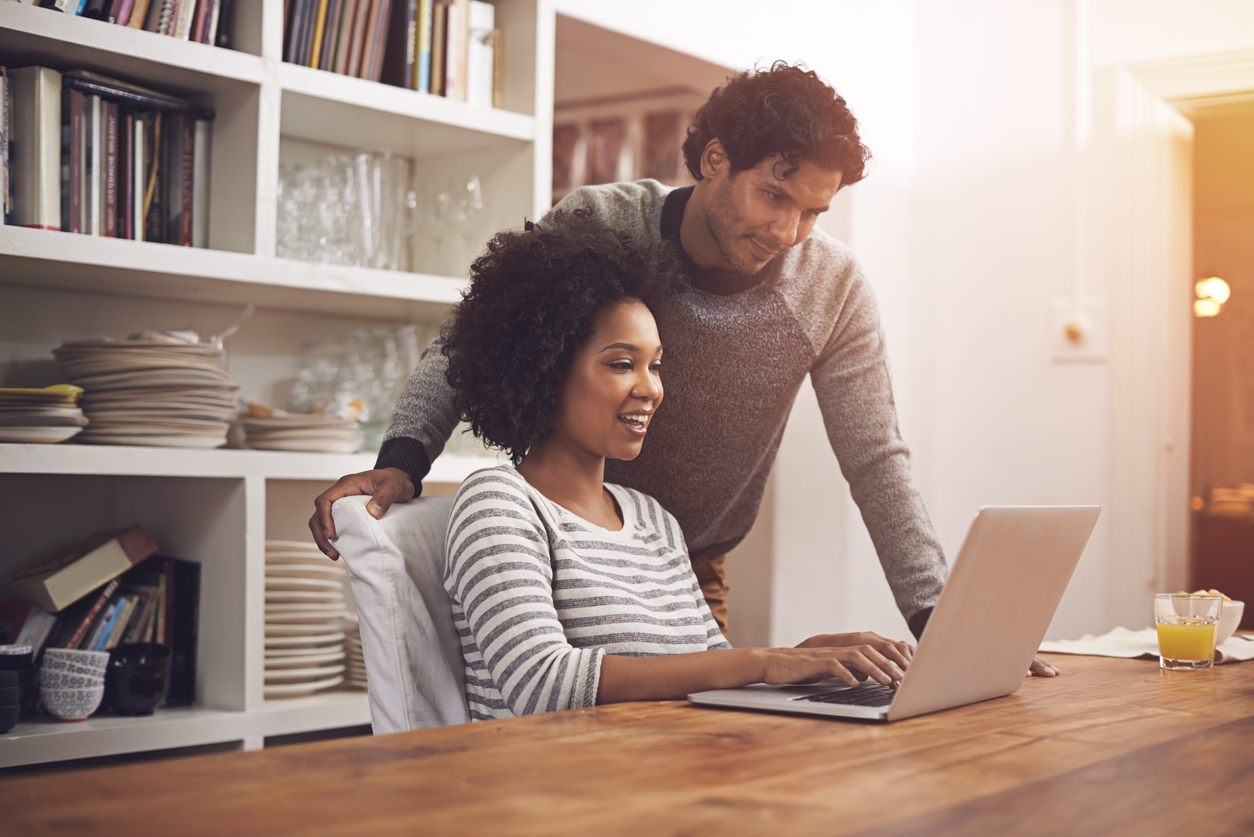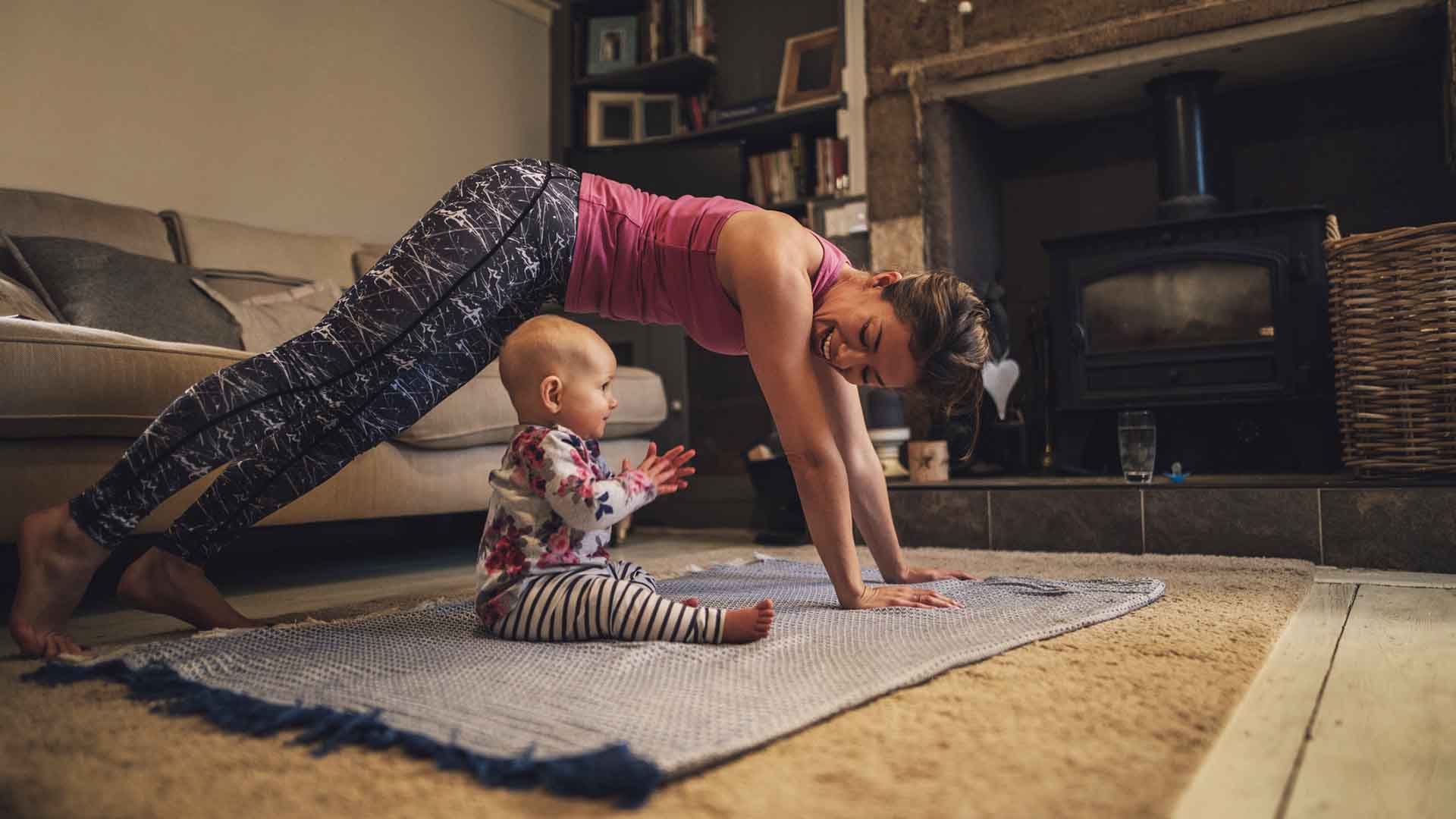 Work better, live better
With Medibank Live Better, get informed, inspired and supported on your path to better health. Dive into our expert health and wellbeing articles, advice, news, and exclusive offers to get you started.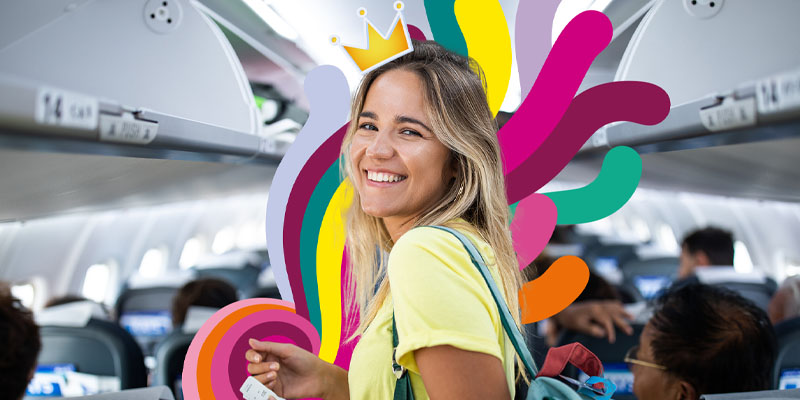 Travel insurance
With cover options for domestic travel, or international trips, Medibank Travel Insurance has been helping protect Aussie travellers for over 15 years.
Medibank health members save 15% on Medibank Travel Insurance.4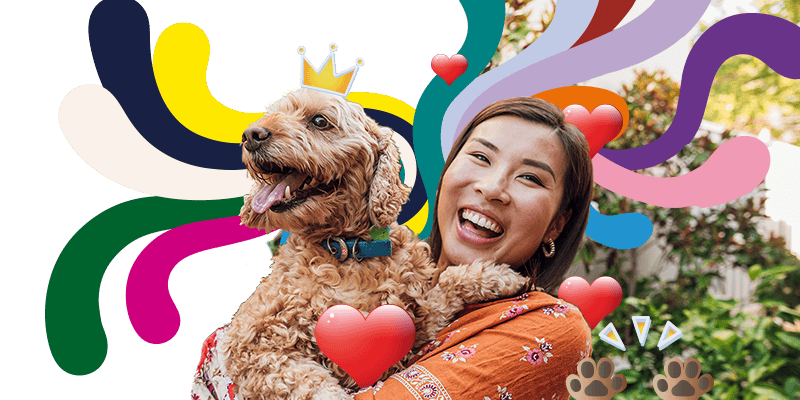 Pet insurance
We love our four-legged friends. That's why Meidbank Pet Insurance offers comprehensive cover options to help pet parents protect their favourite furry friends.
Health members save 10% on Medibank Pet Insurance every year.5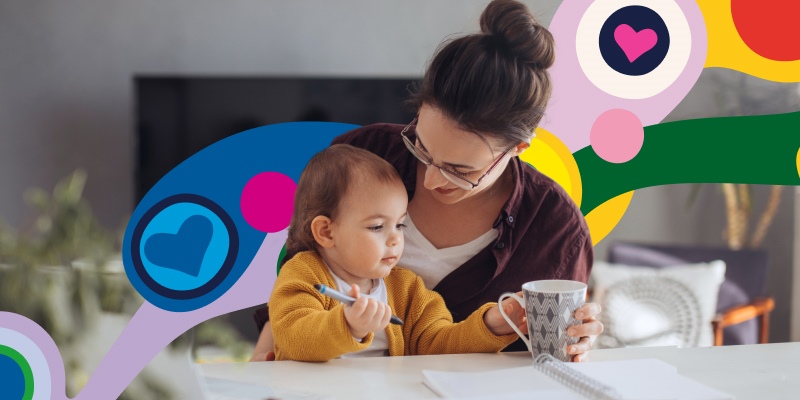 Life insurance
Medibank Life Insurance helps to provide for your family when you can't. Apply for up to $2.5 million, depending on age and income.
Health members get 10% off life insurance every year.6
Request a call back
Leave your details and a Medibank expert will be in touch to take you through your options. In providing your telephone number, you consent to Medibank contacting you about health insurance.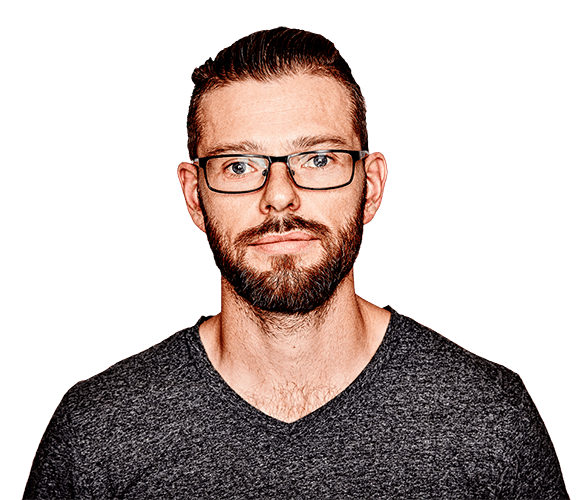 Have questions?
Our team of experts are ready to help!
Enter your postcode to find your nearest store to have a face-to-face chat!
.
Fill in the form below or get in touch by calling our dedicated line 1300 110 086.
We are open on Sundays.
In providing your telephone number, you consent to Medibank contacting you about health insurance.
We'll have someone call you soon to help with any questions you have.
Or, check out our FAQs and guides to help get you started.
We noticed you were considering to join. It'll only take you 2 minutes to complete.
Continue Join