The road to better health begins here
Join corporate hospital and flexi extras cover by February 29 and you could get 
$200

adidas e-gift card for singles

or

$400

adidas e-gift card for couples and families‡
Plus, we'll waive 2 & 6 month waiting periods on extras.‡
We'll help you stay on top

100% back on up to two dental check-ups
100% back on up to two dental check-ups at a Members' Choice Advantage dentist every calendar year, including bitewing x-rays. 2 month waiting period applies.¹
100% back on optical
Get 100% back on optical up to annual limits, with a limit of up to $300 per person per year with Flexi 80 extras at any recognised provider.²
Flexible extras
Get 80% back on included services up to a limit of $1,500 per person per year with Flexi 80 extras at any recognised provider.³
We're there when you need us
No Hospital excess for kids
No Hospital excess for kids on a family membership.⁴
Unlimited emergency ambulance
No matter which hospital or extras policy you choose, you'll have the peace of mind that comes from knowing that your cover includes unlimited emergency ambulance.⁵
Healthcare that never sleeps
Our hospital cover gives you access to around-the-clock advice from Medibank nurses, through our 24/7 Medibank Nurse phone service.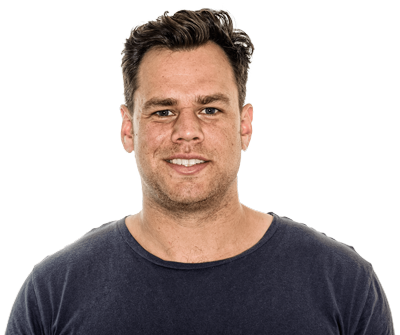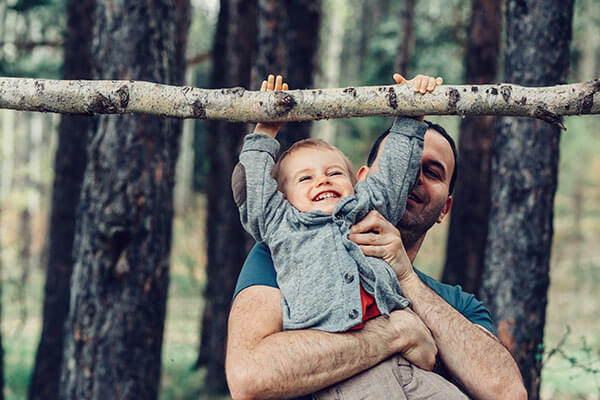 Making it easier to live better
With Medibank Live Better, get informed, inspired and supported on your path to better health. Dive into our expert health and wellbeing articles, advice, and exclusive rewards to get you started.

Canstar awarded 'Outstanding Value Insurance' 12 years in a row
We're proud to deliver outstanding value health insurance products designed to suit your needs. But don't just take our word for it.